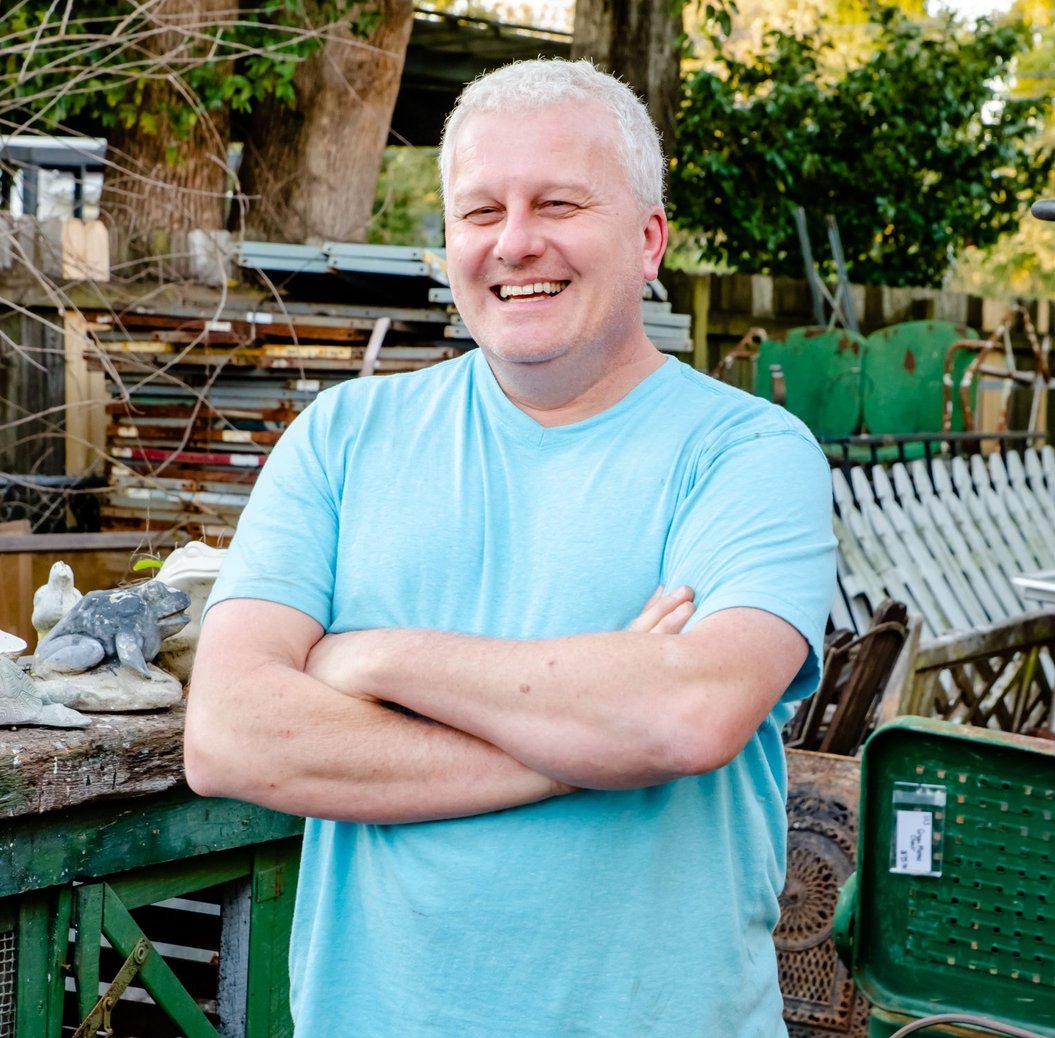 S and J Auctions
A MOBILE AUCTION HOUSE COMPANY
We offer a free consultation about your estate auction or sale. Email us to schedule an appointment. Email is the most effective way to contact us as we are often out of the office.
S&J Auctions
a Mobile Auction House LLC Company
2601 Emogene St.
Mobile, AL 36606
call or text 251.644.7626

EMAIL: mobileauctionhouse@outlook.com
Our team is ready to serve you with your estate liquidation needs.
Our auctioneer, Jody Blair, is licensed in Alabama and Florida. She has over a decade of experience and keeps us busy.
Our founder, William Appling, has more than 30 years of experience in the antiques and estate sales market, having conducted his first estate sale in 1994 he has been a staple in the antques business in the Mobile, AL area.
We offer on site estate sales, auction consignments, on site and off site auctions, and estate buyouts.
Don't choose an estate sale company that just appeared on the scene. That can lead to missed oppurtunities to recover the investment that has been left to you. With our experience, we know trends, values, and are forthright and honest with you from the beginning. We take the time to assure you we will make the correct choices to maximize your return.